Fund Raising Activities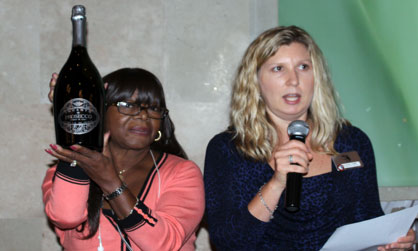 Annual Silent/Live Auction. The Auction is our largest fundraiser for the Florida Capital Chapter. All proceeds from the silent auction are used for education (monthly meetings and scholarships to the SGMP National/Regional Education Conferences).
If you have any questions please contact Alfreda Prater, Special Events Co-Chair alfreda.prater@myfloridacfo.com , or Amy Brown, Special Events Co-Chair, at 850-617-7510 or Amy.Brown@FreshFromFlorida.com.
Download Silent Auction Donation Form and Letter in PDF or Word.